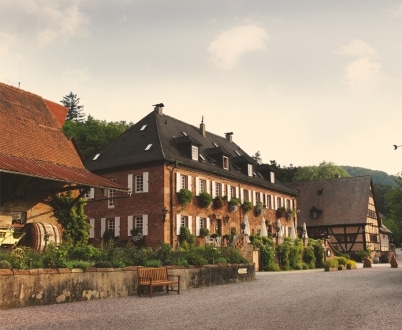 Characteristics of the German air as to the relatively cold winter, is a 4. 
Summer (June-August) temperatures average between 18 to 20 degrees C, but may be up to 30 degrees or higher. 
Fall (September-November) the air will cool and wet. Leaves become yellow do. See some beautiful red. 
Winter (December-February) temperature is between 5 degrees to 5 degrees Celsius to remove the snow will do. 
Spring (March-May) air is heated up. Flowers begin to bloom and trees bud. Bring back to green again.
212